Alan L. Weiner, Ph.D., President, Principal Consultant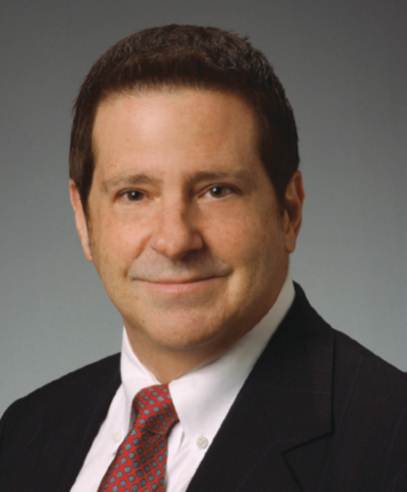 Dr. Alan Weiner established DrugDel Consulting, LLC and is well known in drug delivery system research and development. He brings a track record of 30 years in the pharmaceutical and medical device industry, having held senior managerial positions across the multiple disciplines of pharmaceutics, clinical studies, project and R&D management and pharmaceutical marketing. He is particularly noted for his work in development of ophthalmic products.

As Sr. Director, Pharmaceutics at Alcon Research,Ltd. he had responsibility for development of drug delivery, pharmaceutical and surgical therapeutic products. In this position he directed the formulation development of over 30 ophthalmic products worth hundreds of millions of dollars in annual sales and played a critical role in the advancement of various drug delivery platforms. During his 16 years at Alcon, Alan also held leadership roles within the Clinical Science and Pharmaceutical Marketing organizations. While in those positions he directed all U.S. based investigational glaucoma pharmaceutical trials and served as primary spokesperson for worldwide presentation of preclinical and clinical data on TRAVATAN® following its commercial launch. Prior to that launch, Alan further served as R&D Project Head for TRAVATAN® where he led a cross-functional team with responsibility for R&D strategy, timelines, project costs, issue resolution, and regulatory filings. Alan began his tenure with Alcon heading groups in pharmaceutical formulation development and directed the advancement of a wide range of new solution, suspension, gel, and ointment products, having assured their invention, final composition, specifications, and stability.

Prior to joining Alcon, Alan was a founding scientist of two drug delivery startup companies. As Vice President of R&D and corporate officer of Escalon Ophthalmics, Inc (now Escalon Medical Corp.) he built the R&D operations from the ground up, developing business plans and cultivating a unique ophthalmic technology base of drug delivery and medical devices that encouraged start-up capitalization and drove subsequent growth phases. Via strategic partnering, Alan managed late stage R&D development, approval or commercialization of in-licensed surgical product candidates (e.g. Adatosil 5000, Betadine 5% Ophthalmic Prep Solution), thus fostering long term sustainability of the company. Alan also held the position of Director of Novel Delivery Systems for The Liposome Company (later acquired by Elan Corp) where he managed drug delivery research on peptide, protein and synthetic molecules. During that time he established key intellectual property positions on micro, nano and receptor-targeted carriers.
Dr. Weiner's doctoral work involved metalloprotein regulation during inflammatory responses. Specifically, he studied mineral or hormonal induction of several metalloproteins, in particular the metallothionein gene, which was later engineered as an important promotor sequence in expression of transfected recombinant genes.

Education
Ph.D. Biochemistry, Rutgers University, New Brunswick, NJ
B.S. Biochemistry, Binghamton University, Binghamton, NY
Past/Present Consultancy Appointments
Prior Industry Affiliations
Academic Appointments
Adjunct Professor, University of North Texas Health Science Center, Ft. Worth, TX, Dept. Research Development and Commercialization (2012-current)
Adjunct Professor, University of North Texas Health Science Center, Ft. Worth, TX, Dept. Molecular Biology and Immunology (1998-2008)